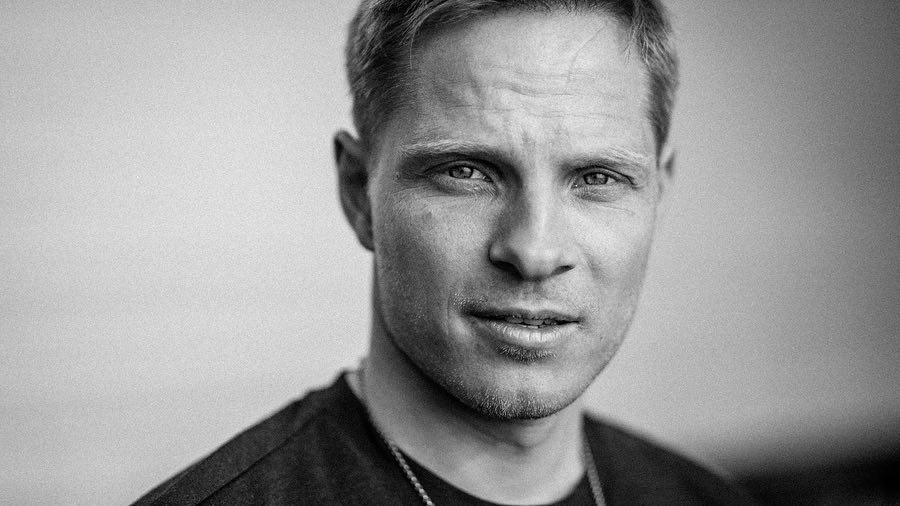 My Story
Sebastian loved water ever since he was a child and discovered surfing on a vacation in France at age 9. Growing up in Germany it was impossible to surf, so he decided to leave to Hawaii at the age of 13. When he turned 16 he emigrated to Hawaii on his own, soon making a name for himself as a windsurfer, Sebastian discovered big waves and wanted to surf them. His life changed when Hawaiian Surf legend Nelson Armitage Sr. took him into his family-clan and became his mentor. Despite the challenge of being an immigrant and having to be a construction worker to earn his living, Sebastian edged closer to his dream of being a big wave surfer.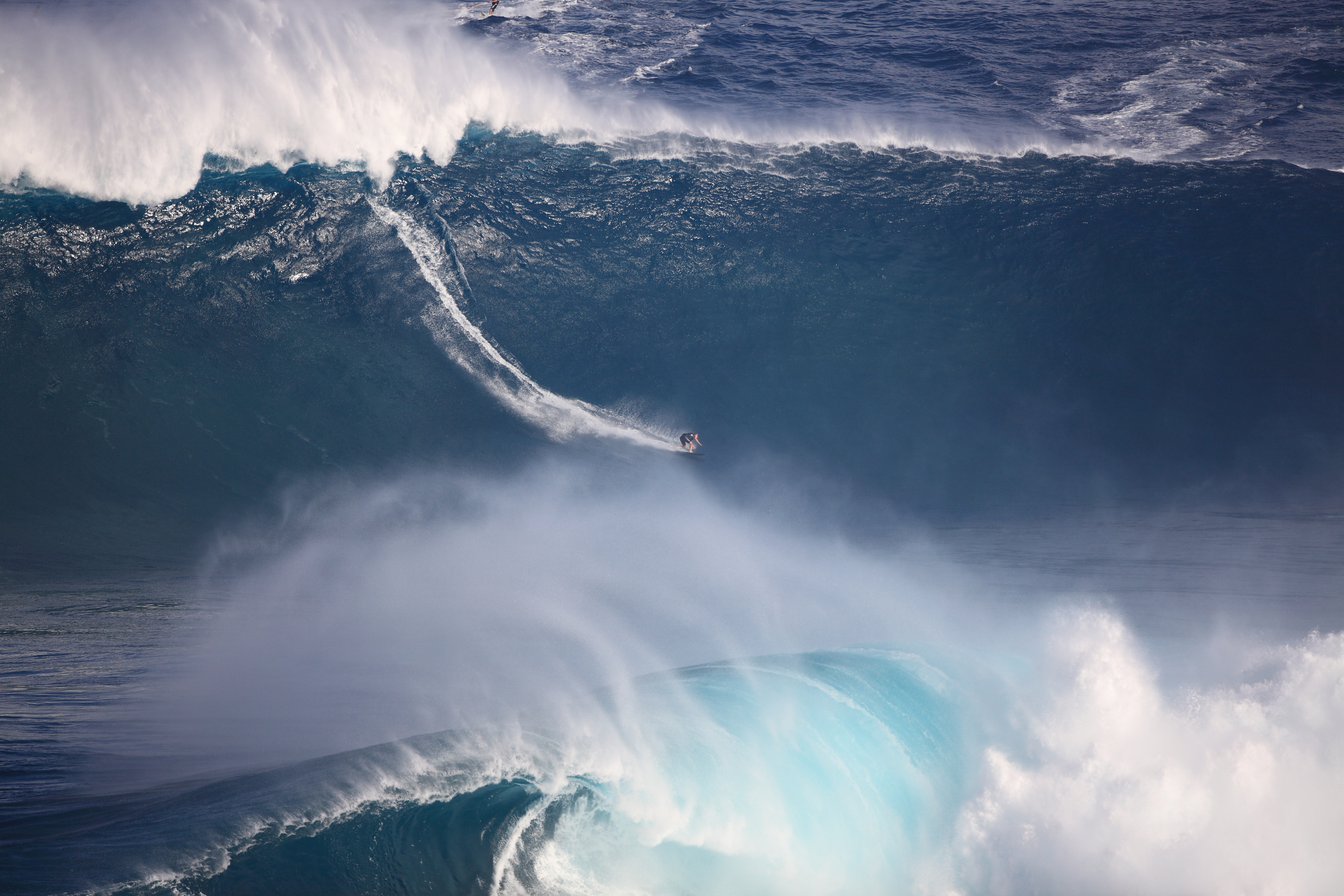 With Nelson Armitage Sr. as his Hawaiian mentor, Sebastian started surfing the big waves. His approach was unique: learning the art of surfing from native Hawaiians and at the same time looking for inspiration at different sports. Using his mentor's wisdom and science to optimize his performance, Sebastian wrote history in 2010 surfing the biggest wave in the world and being the first European to ever win the prestigious WSL Big Wave Award. After making the transition to Nazaré, Portugal, and building his team, Sebastian won the WSL Big Wave Award for the second time in 2015. Since then he was a consecutive nominee every year, making him the most consistent athlete in his category. In February 2018 his performance and a giant wave, that many regards as the biggest ever surfed, became the most viewed wave of all time with more than 400mio. views.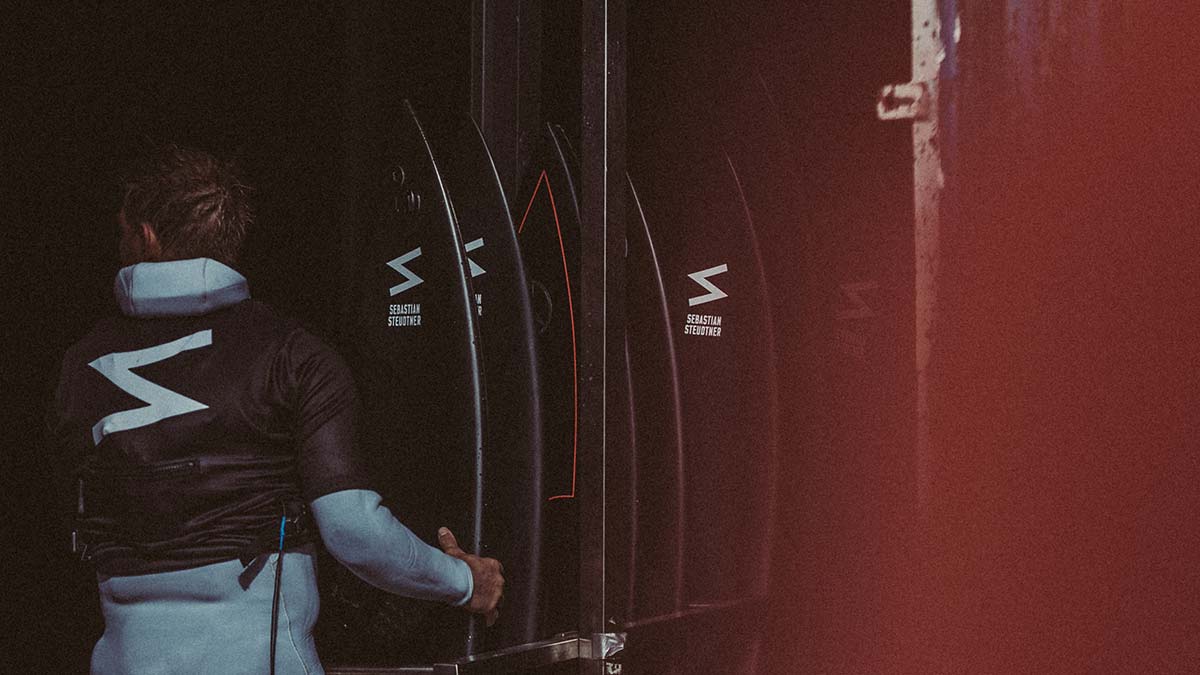 Setting himself big goals and pursuing them with full dedication meant for Sebastian to create his own path. From his early teenage years migrating to Hawaii, to being an outcast of his community, he rose to be one of the leading figures of big wave surfing. His ambition to be the best he can be and his hunger for more leads him into an exciting future in which he will continue to push boundaries and disrupt the standard. Ambitious as ever Sebastian is also contributing to professionalize the sport for future generations.