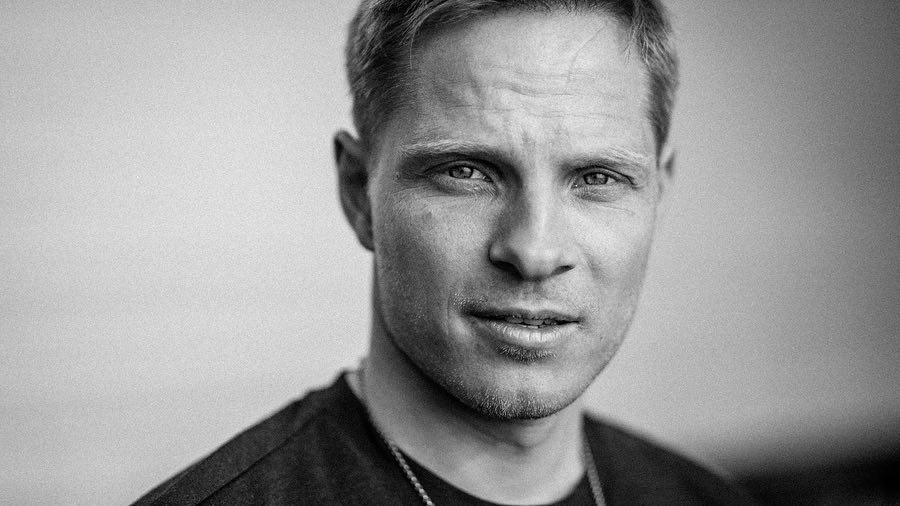 My Story
I trusted in myself and overcame adversity, making my dreams come true. I am proof that anything is possible if you face your fears.
Born and raised far away from the ocean, Sebastian wanted the impossible: He wanted to become a surfer. With no one but himself believing in his dream, he left his home as a teenager and fought his way to becoming one of the most decorated big wave surfers of our time. A very human and truly inspiring story.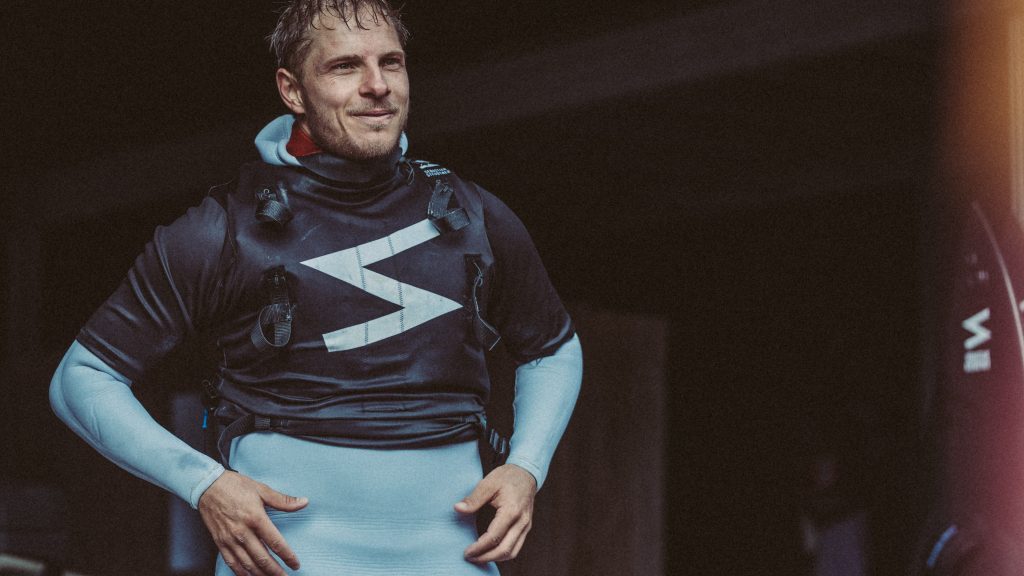 Believes
By using our heart and mind we can reach our full potential
Being passionate and following his heart allows Sebastian to conquer his fears and pursue his visions. The combination of his conscious approach, thinking ahead using technology, and surrounding himself with a great team, made him the modern athlete he is today.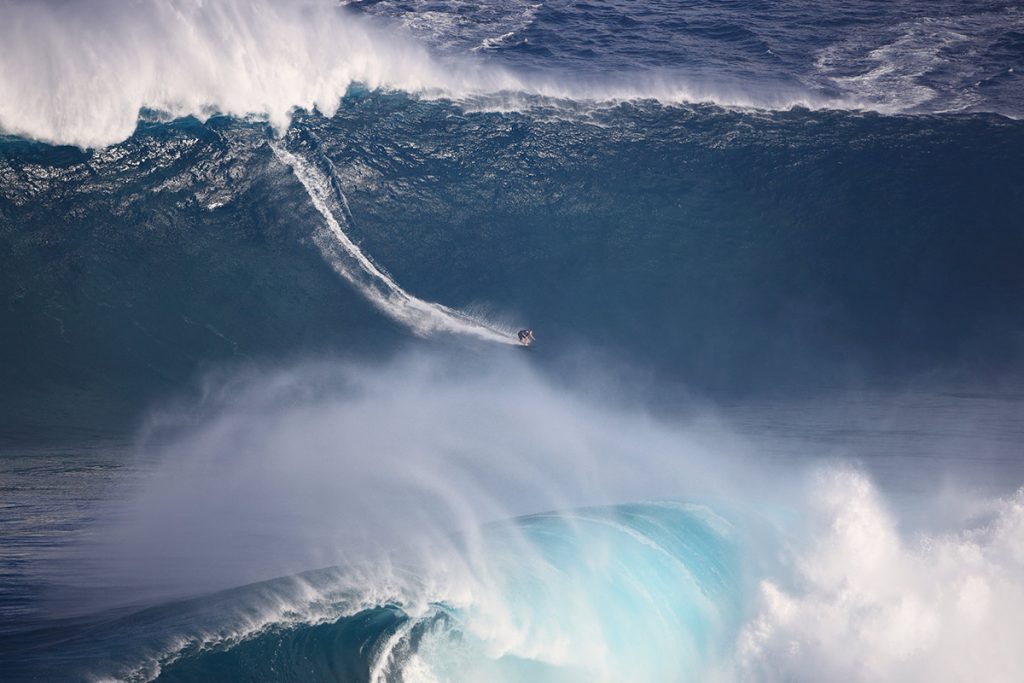 Mission
I am striving to be the best version of myself
The flow of performance fascinates me, I love the process, the challenge and the rewards. surfing gives me the freedom to express myself and to find out what I am capable of.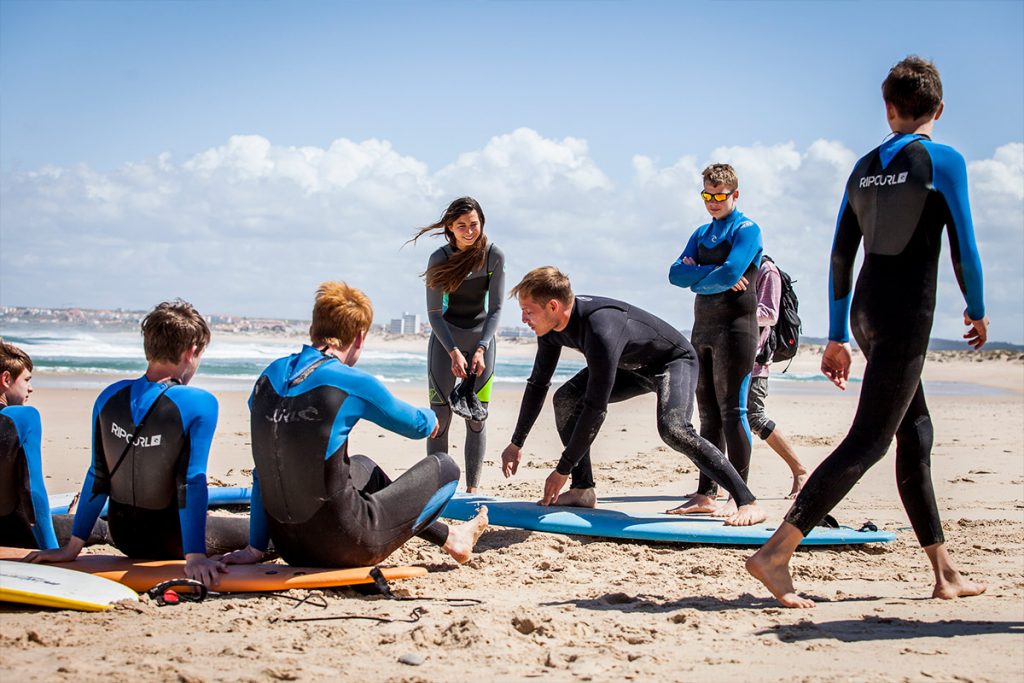 Giving Back
I believe in the power of sport to transform the lives of young people
I have received a lot of great things in my life: friends, health, love, and once in a lifetime opportunity. I was lucky to make my very special experiences throughout my career. I want to give back to the youth, my sport and my community.