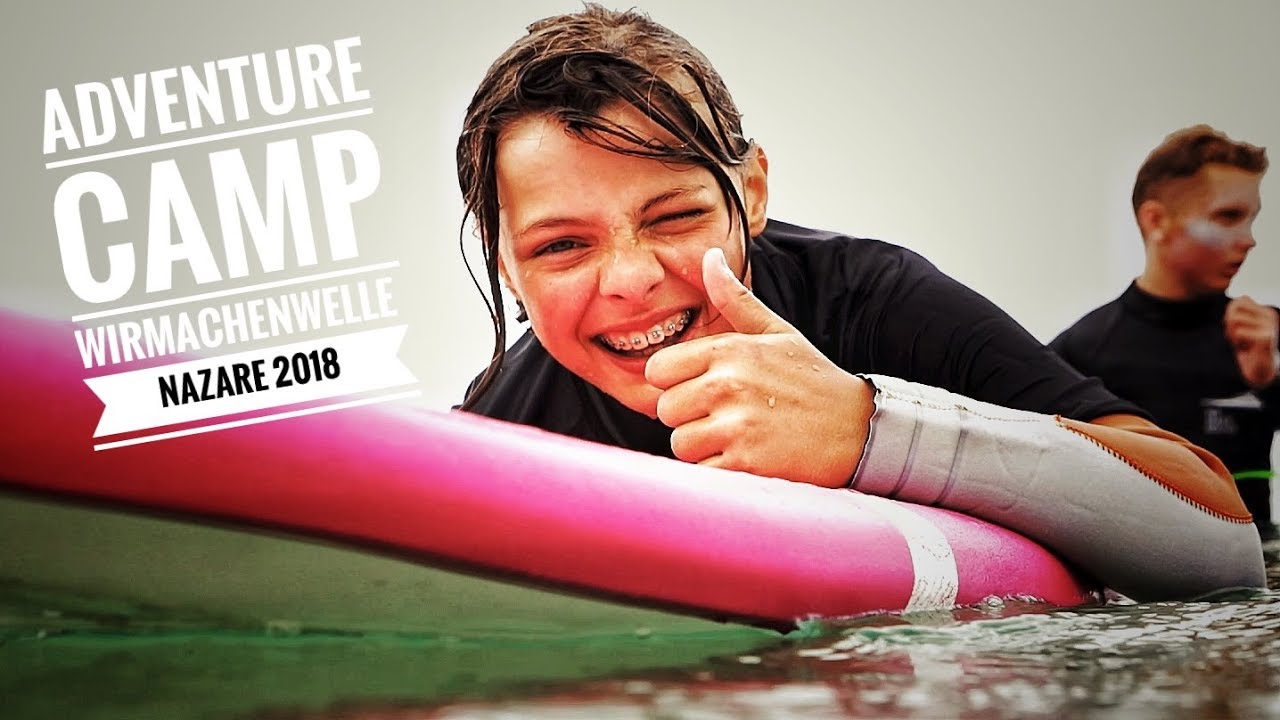 Wir machen Welle e.V.
Philosophy
Surfing and sports teach us many basic values: to set a goal, to persevere, to be fair and to develop respect for ourselves and others. I started 'wirmachenwelle' because I want to pass these values on to young people. (Sebastian Steudtner).
Due to his conviction, Sebastian is an inspiration and a role model for the kids he supports with his project. 'Wirmachenwelle' works with the social and therapeutic effect of surfing and is specifically aimed to promoting equal opportunities in the development and training of young people. Convinced that surfing not only changes the life of each individual, but also makes it better, 'wirmachenwelle' has developed an innovative, sports-related program throughout Europe that creates unique and sustainable experiences. The program shows young people new perspectives and motivates them to positively change their future life and become an active part in their community.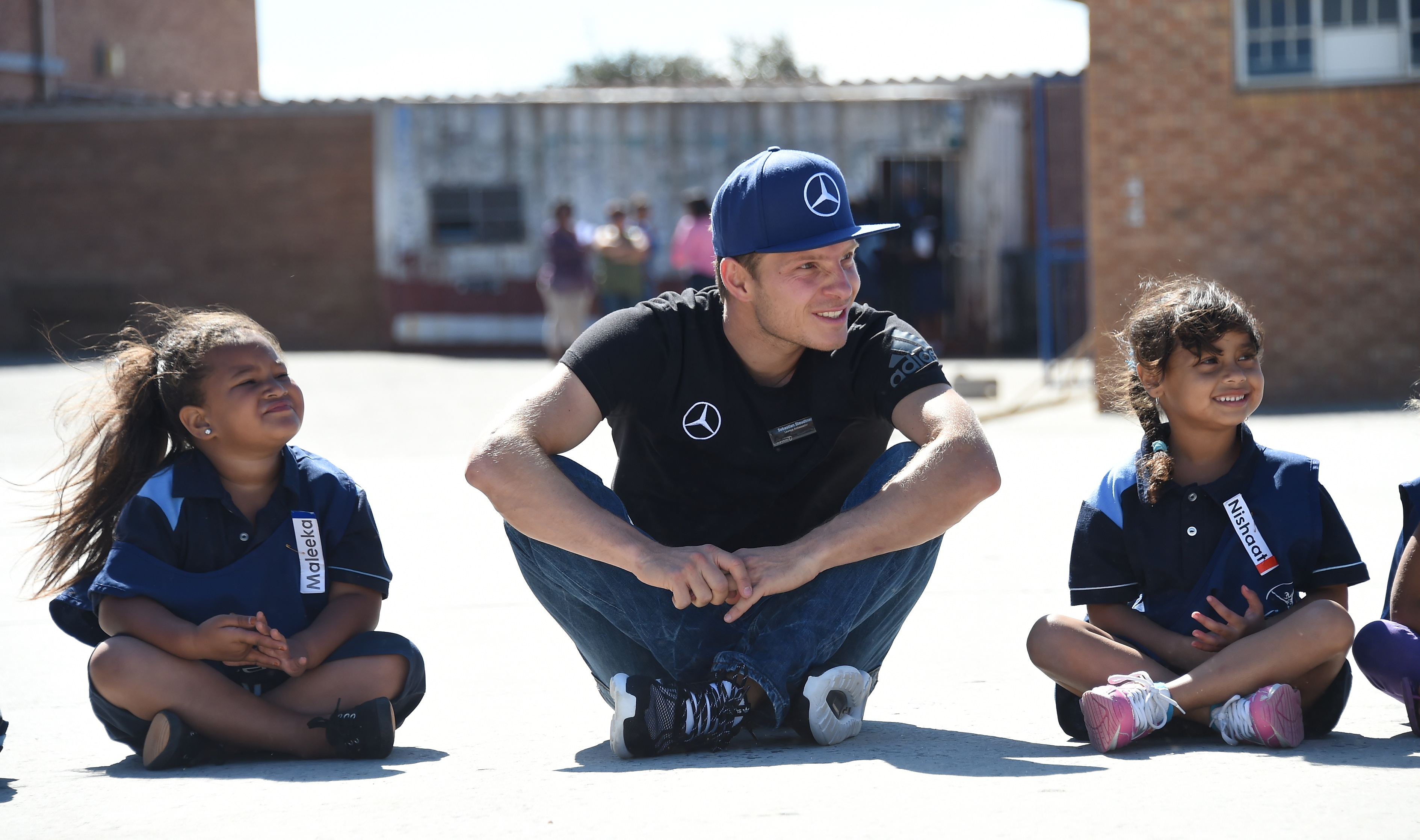 Being a Laureus Ambassador, Sebastian supports the 'Laureus Sport for Good' Foundation. The aim of the foundation is to collect as many donations as possible, supporting more than 50,000 disadvantaged children in more than 150 projects worldwide and working towards a better life for them. Anyone who wants to find out about the foundation or to participate can find all the information about projects, ambassadors and events here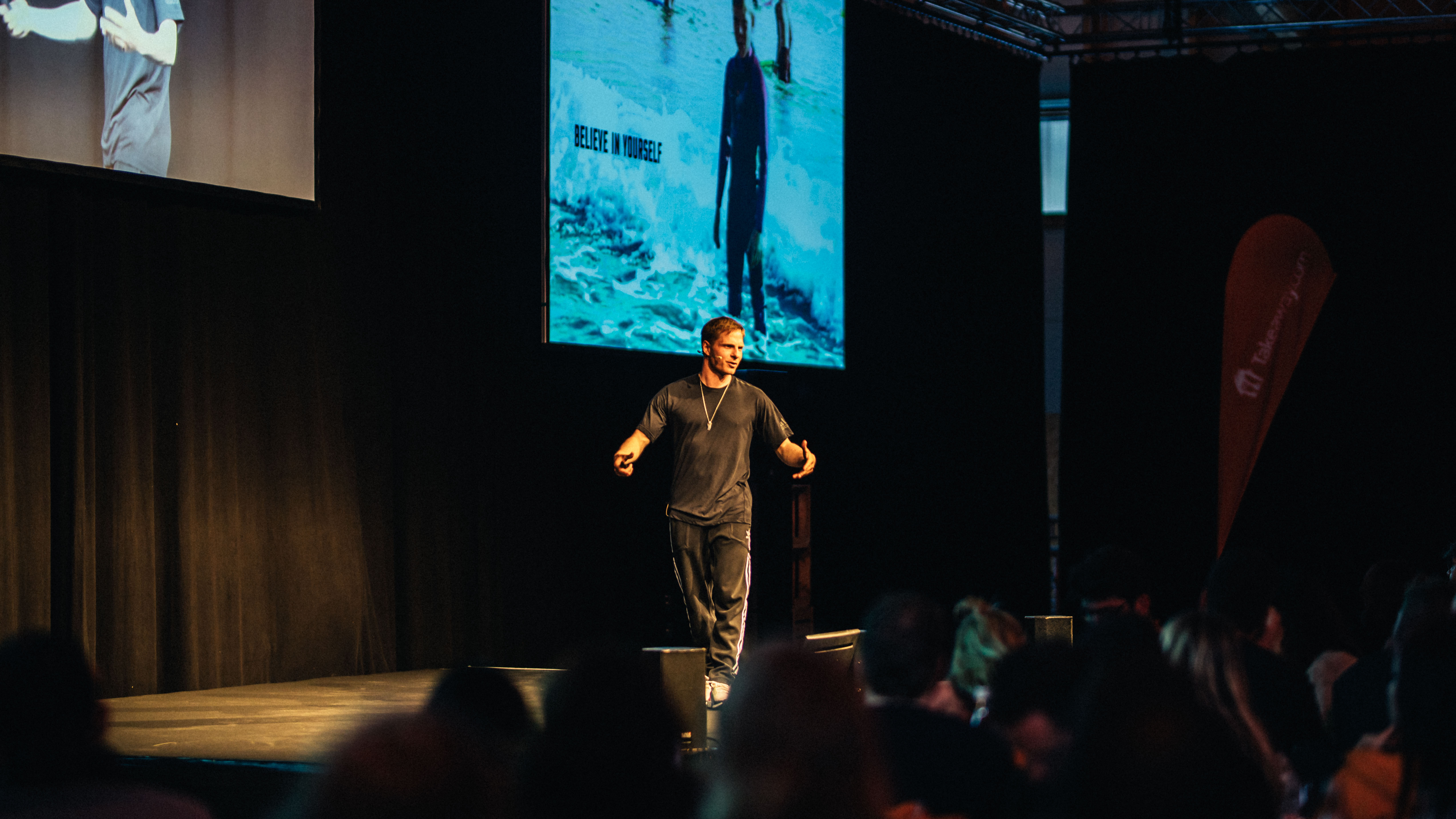 Part of Sebastian's belief is to share his experiences with others. On selected dates he is available to share his thrilling moments of truth, dedication and motivational insights. Learn from his strong belief, confidence and calculated risk management that make him successful.